Why are the Coalition and its actions important?
Dr. Bruno Klotz-Berendes
head librarian
"Judging from my position as head librarian I notice frequent problems with a copyright that only insufficiently considers the interest of science and education. In the age of digital media universities are the institutions that are supposed to push the development in communication and education forward. The basic requirement to fulfil this task are legal conditions that support them rather than being an obstable."

Dr. Harald Müller
library director
"In the field of science exists a continuing breach of copyright law because the law is formulated against the interests of science — and because no scientist understands the law. The purpose of copyright law is to bring about a fair balance between conflicting interests. This is still missing in the information society."

Prof. Dr. Dr. E. R. Hilf
scientist
"As a professional scientist, external to a University, I am asked by scientific publishers and academic hiring committees to act as referee, of course on a honorary basis. For this I have to skim through several to many scientific papers for each referee report. But the commercial publishers insist that I pay about 30,- Euro for each (!) article to look through. Thus they obstruct the necessary work of refereeing from which they then profit by claiming a reputation as publishing a refereed journal."
---
The Coalition for Action is based on the Göttingen Declaration which was signed since 2004 by research organizations, professional societies, institutions and individuals.

[list of signatories]


The signatories meet once a year to elect the steering board, which in turn elects the board of speakers from their midst. [contact]
If you want to support the Coalition for Action financially, please donate to this non-profit association: "Urheberrecht für Bildung und Wissenschaft e.V.". If you need a donation receipt, this non-profit association will like to issue one. Please let us know, your postal address by giving it in the bank transfer or sending it to quittung@urheberrechtsbuendnis.de (from a value of 50 Euro).
All donations are used to implement the objectives of the Göttingen Declaration. Or use traditional bank transfer:
Urheberrecht für Bildung und Wissenschaft e.V.
IBAN DE31 2806 0228 0033 5380 00
BIC/SWIFT: GENODEF1OL2 (Raiffeisenbank Oldenburg eG)
November 10 – 11, 2016

Annual Meeting of the Coalition in Berlin
Program and Registration
News

October 11
th
2016


The nonsense irritating the education and science simply goes on — on the framework contract for the remuneration of claims for uses according to § 52a UrhG in education and research
(Press Release).


October 4
th
2016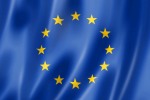 Comment of the Coalition for Action for a proposal from the EU Commission (COM(2016) 593 final) published on September 14, 2016 on "Copyright in the Digital Single Market"
(Comment)


September 27
th
2016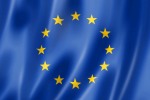 The proposal of the European Commission from September 14, 2016 for a new Copyright Directive is of no help to a science-friendly copyright.
(Press Release).


October 15 and 16, 2015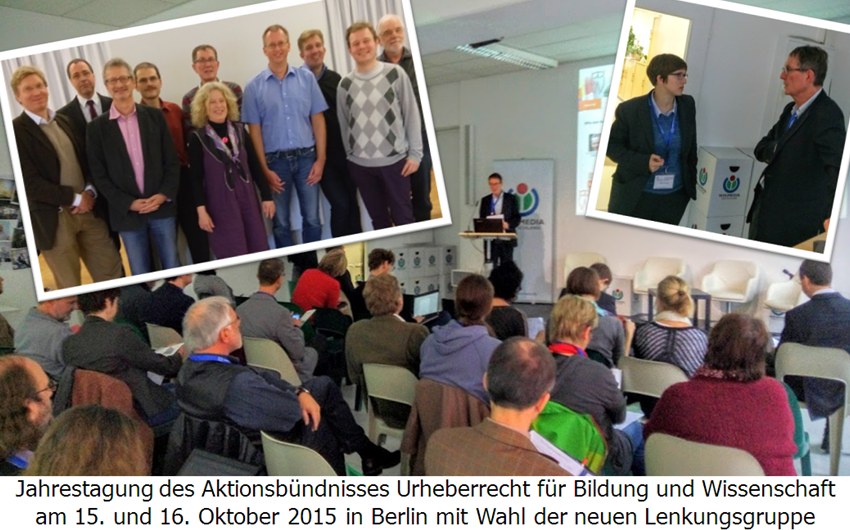 During our Annual Meeting in Berlin, the latest developments in European and in Germany Copyright law were discussed. A new steering group of the Coalition was elected.
The Annual Meeting in 2016 is scheduled to be in Berlin on November 10 and 11, 2016.
A Summary of the Presentations and Discussion is available.


published.

June 17
th
2015

The Legal Affairs Committee of the European Parliament has in its meeting on June 16, 2015 voted on the so-called "Reda Report" about the evaluation of a European copyright. It was agreed, among others, the estimation of the author, that "…libraries make an indispensable contribution to knowledge distribution and are intended to be authorized inter alia to the right of borrowing information in its digital format…" In parallel, Reda stresses that authors should be granted an appropriate reward for this digital lending. (more)



May 8
th
2015


The requirement to set up a comprehensive exception to the rights of education and science in copyright law, initiated by the Coalition for Action and by ENCES, is now arrived at the vice president, Digital Single Market of the EU Commission, Andrus Ansip, through a letter of C4C. (letter)



May 6
th
2015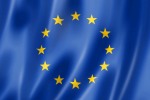 Today the EU presented its vision for 'A Digital Single Market Strategy for Europe'. Section 2.4. touches upon copyright issues for education and science, specifically on text and data mining. Our Coalition will follow the ongoing debate about the EU copyright reform and will promote the need for a comprehensive exception in favour of education and science. (more)



older news is available from our archive
Publications
Version: August 2015


Version: August 2015


Version: July 2015


Compilation for the annual meeting on October 10, 2013


Evaluation of a survey and policy implications, September / October 2011


Relevant Links

facebook page of the Coalition

IUWIS project is developing a social networking for the topic of copyright in education and research.